A great day for golf. See the results of the September 7, 2017 Concrete Alberta's two person scramble golf tournament.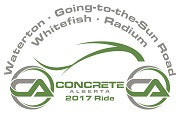 The Concrete Alberta 2017 Road Trip was soooo much fun! Read all about it and plan to attend next year!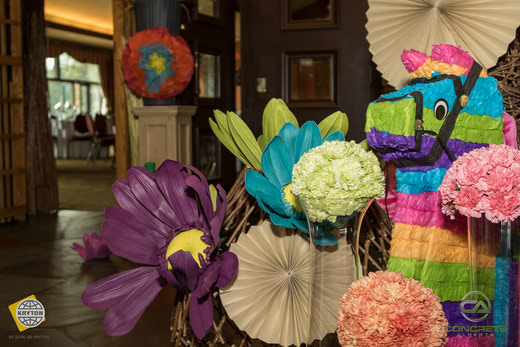 Concrete Alberta 55th Annual AGM & Convention at the Fairmont Jasper Park Lodge May 11th-13th 2017!